Do you find yourself in a politically divided marriage? Are you struggling with reconciling diverging political views in your relationship? A poll exclusive to the Guardian "reveals that in households across the US, Trump is fueling a deep split among married couples."
Not even counting the Trump effect on couples, we know that 50 % of all first marriages and 67% of all second marriages end in divorce no matter the economic status. Divorce is financially costly and the emotional costs can be devastating, such as increase in depression caused by loss of partner, hopes and lifestyle, according to Mediate.com.What went wrong that so many couples feel they have to end their relationships? Many of us think that once things have started going south there isn't a way to turn them around.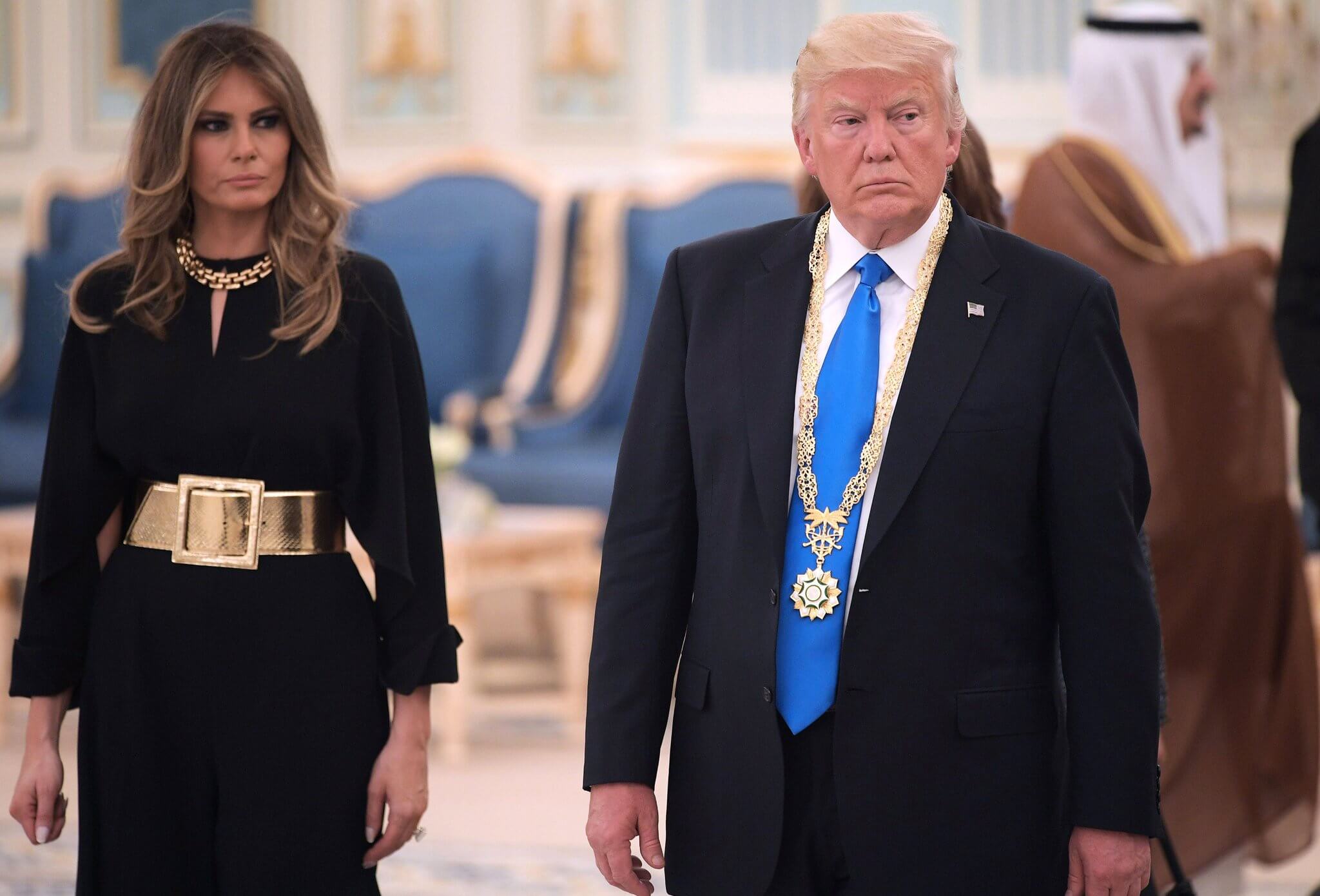 In households across the US, Trump is fueling a deep split among married couples.
Photograph by MANDEL NGAN
That's no longer so. There are now proven practices to avoid breakups and increase the sustainability of a loving relationship without having to invest in years of talk therapy to get there. As Anne says –
"According to our couple's therapist it would have taken us ten years of therapy to get where we have gotten through two weekends at TantraNova."
Through practices that are adapted from ancient Tantra and blended with principles in cognitive psychology backed by scientific research, couples are becoming able to resolve conflict quickly and enjoy more fun and intimate connection.There are five shifts that distinguish happy and fulfilled couples who experience deep emotional and satisfying sexual intimacy while enjoying peace, fun and freedom of self-expression together.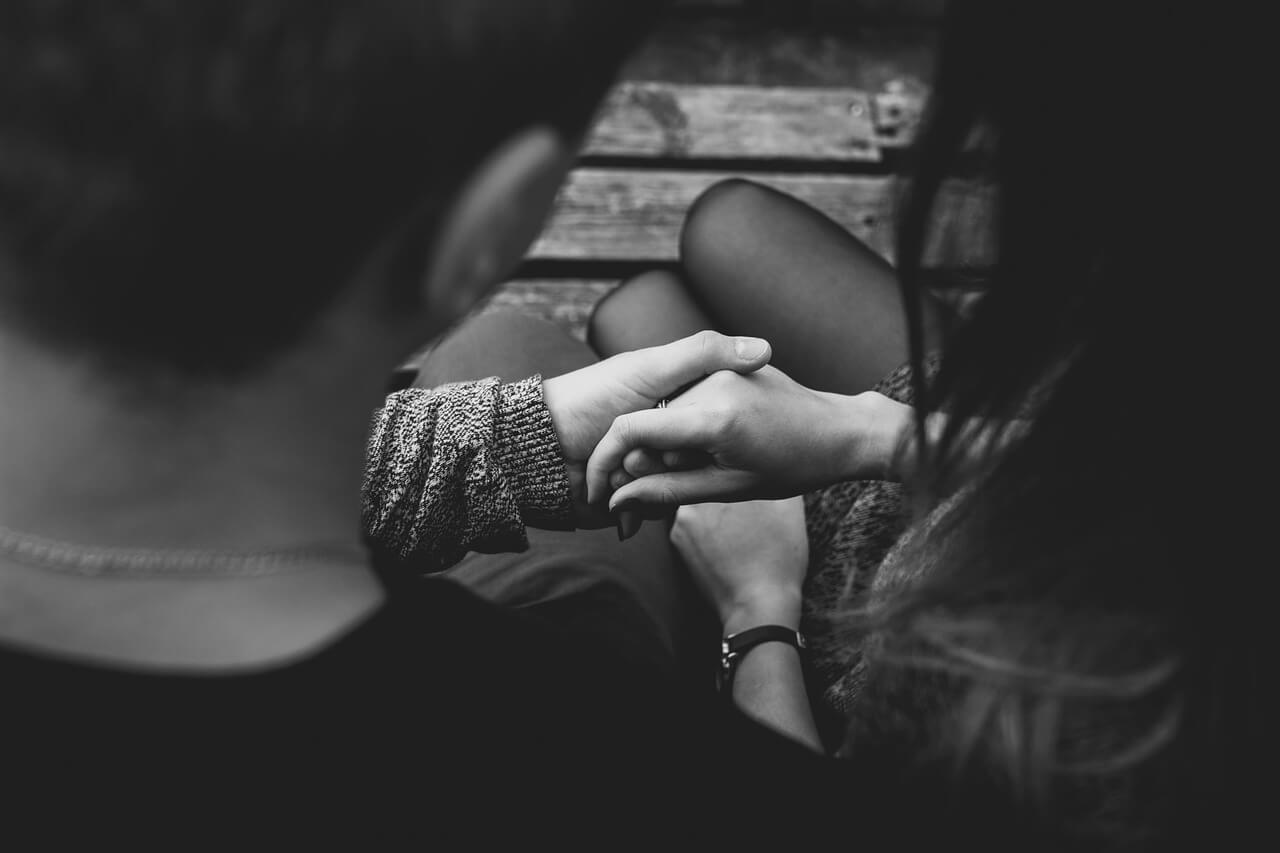 Rekindling your relationship.
Photograph by JUrban via
PixaBay
Shift # 1: Total HonestyMost couples are not honest with each other, by either not telling the whole truth or understating the facts. Why is this? Because of FEAR. We're trained to be dishonest because that's how we learned to get what we want AND we're terrified we won't be loved.
When you learn how to come from a place of deep compassion and inspiration, rather than desperation or neediness, fear vanishes and deep intimacy is cultivated.
Shift #2: Resolve and CommitmentMost people live in a fantasy about what they want. The true intimacy dream requires determination, focus, the relentlessness needed to face the challenges, disappointments, judgments and criticism along with the waiting time.
Kate and Allan were stuck in a cycle of fighting and anger outbreaks. Through their resolve and total commitment to restoring their relationship, Allan reported: "Last night, after a 2 hour lovemaking session, I had enough energy to give Kate a full-body rubdown with moisturizing lotion. In the past, I barely had the energy or desire to have sex after a full day of work. But last night? Deep connectedness with Kate."
Shift #3: Move Into ActionThousands of couples try to bring deeper intimacy into their relationship but they don't take the necessary action and therefore they make little or no progress. The #1 reason couples hesitate and don't take action is fear of rejection. However, once we move into action we start to see great results.
Shift #4: Effective Intimacy PracticesSo you're honest, committed, and ready to move into action. Now what? You need to know what to do – a system of practices that can train you on how to be more intimate. The real problem is that most people have no system. This can keep us stuck in reliving old patterns and issues without providing any new way to solve them.
Dwain and Barbara felt so much blame and resentment towards each other. Once they learned and applied effective intimacy practices, the results were stunning as expressed by Barbara: "I have been awakened. Today I can truly love myself and can feel the love and acceptance from my amazing husband and experience a marriage beyond my wildest dreams!"
Shift #5: MentoringWorking with a mentor or coach accelerates you at realizing what you want. A great mentor can see things in you and your relationship that you can't see yourself. They make you more aware and insightful. A wise mentor knows how to help you think straight when you're about to beat yourself up or question your path to success.
Dr. Elsbeth Meuth and Freddy Zental Weaver have assisted thousands of couples and singles create lasting intimacy and fulfillment in their relationships.
CONTACT THEM TODAY
to find out how these intimacy practices can support you in your life and relationship.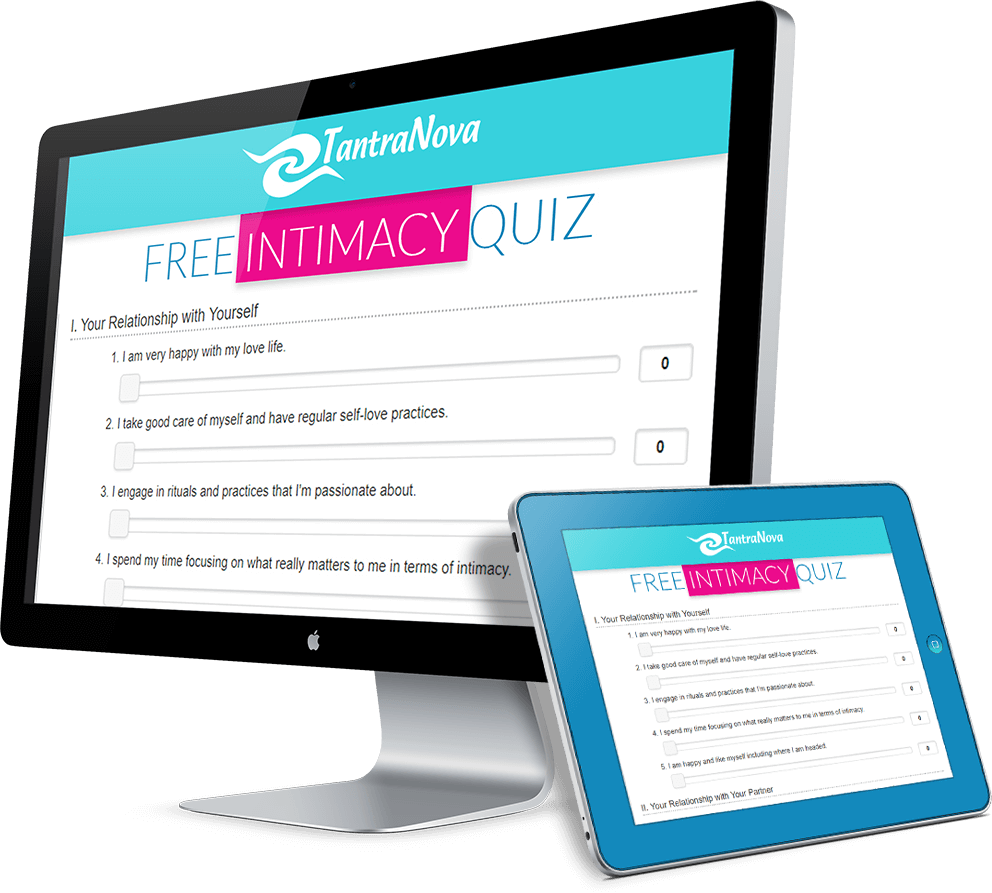 Find out how you score on the
TantraNova intimacy scale