Men, Sex and Power
A Workshop for Men
Would you like to feel strong, confident and sexually fulfilled at all times no matter what situation you are in? Then join our Men, Sex and Power workshop. Get introduced to the skills of feeling anchored in your masculine power while listened to and intimately connected with yourself and another.
In a respectful and supportive workshop environment you will learn how to:
[su_list icon="icon: check" icon_color="#1389BC"]
Feel alive and vital in your body, heart and spirit
Be strong, confident and fully present to yourself and in your relationships
Channel your sexual life force energy versus depleting it – in and outside of the bedroom
Be grounded in your manhood and open in your heart
Balance your masculine power with expressing your wants in your relationship and at work
Clear out constrains and unsupportive beliefs that keep you from getting what you want in love, sex and the rest of your life
Tap into the source of your masculine spark so you can express yourself more powerfully in your relationships
Use focus and compassion to affect results that you want in your life and relationships
[/su_list]
In this TantraNova workshop for men you will engage in conscious breathing and tantric meditation practices, conversations that matter to men and discover a whole new sense of being in your power – sexual, emotional and spiritual.
There is no nudity in any of the TantraNova workshops.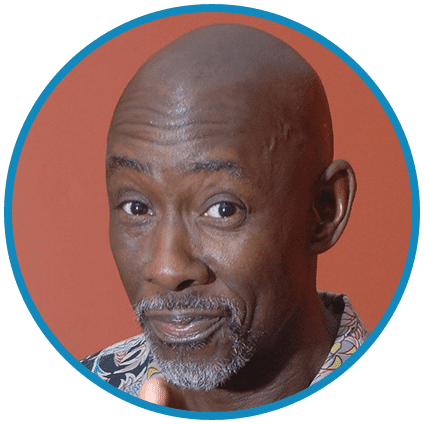 About the Workshop Leader:
Freddy Zental Weaver, internationally renowned seminar leader, intimacy expert and relationship coach, is the co-founder and director of the TantraNova Institute in Chicago. He is the co-author of the bestselling book Sexual Enlightenment and produced with his partner, Dr. Elsbeth Meuth, the DVD series "Creating Intimacy & Love." They were featured on Showtime's documentary series "Sexual Healing", on NBC's "Starting Over", Women's Health, and numerous radio and TV talk shows.